Be guided by an angel communicator, Reiki Master Teacher, and spiritual mentor.


Rosemary is a beautiful and gifted healer. She is an amazing author, angel communicator and Reiki Master Teacher. She teaches all kinds of spiritual development classes and her classes seem to come up at just the right time to help others along their journey. She is so intuitive and her gifts are such a blessing. Don't hesitate to take a class or book a session."
- Gina Tupacezewski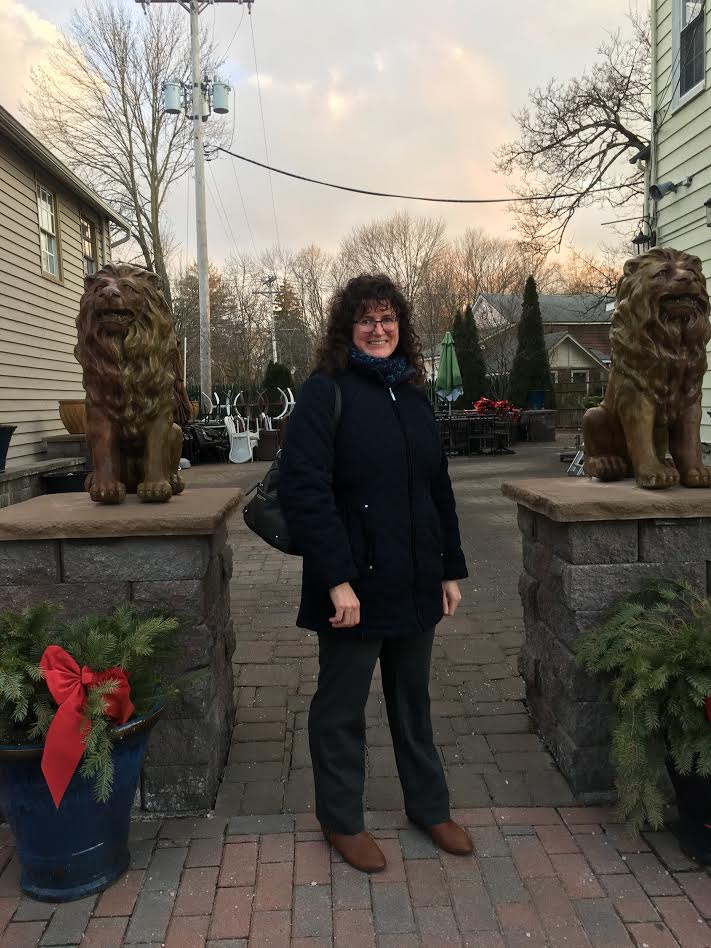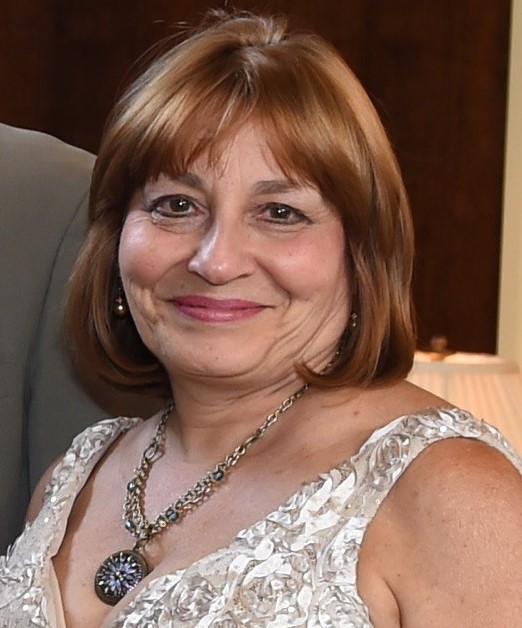 I'm thrilled you found my site!
I'm a former NJ educator. My passion is to teach and help each seeker find his or her inner gifts. As a Reiki Master teacher, angel communicator, and intuitive, I've learned many techniques to help you find your way. Let me be your signpost to your own unique path. Find my book, Divine Messengers, on Amazon.com.